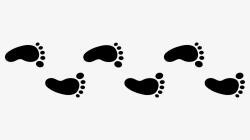 Diesal Mechanic
2020-08-07 Commercial Fleet Maintenance 1848 Commercial Dr Based on Expeirence hour
Description:
Diesel Mechanics are responsible for the maintenance and repair of diesel-powered vehicles. Their duties include running diagnostic tests on vehicles, test driving vehicles to gauge performance and maintaining detailed records of the vehicles they have serviced.
Being safety-oriented. At Commercial Fleet Maintenance, we believe every accident is avoidable. ...
Being present, on-time and well-rested before starting your shift. ...
Listening and being a team player. ...
Learning new technology. ...
Training and having certification. ...
Having good computer skills. ...
Being patient. ...
Using quality tooling.
Minimum amount of education needed ASE CERTIFIED.
Do not contact this company in solicitation of any product or service.